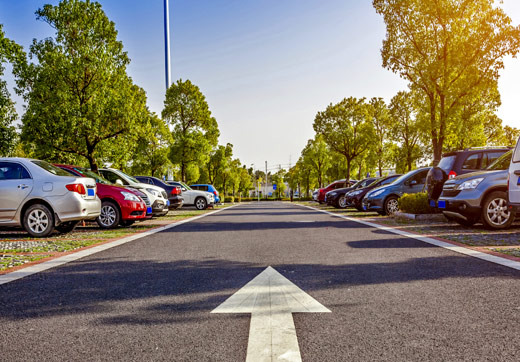 Park Place Garage
Address: One Park Place, Annapolis, MD 21401
Open: 24 Hours
Garage Clearance is 6'10"
RATES
Up to 1 hour
$1
1-2 hours
$3
2-3 hours
$4
3-4 hours
$7
4-10 hours
$12
10+ hours
$22
Overnight (5pm-6am)
$25
Lost Ticket
$40
Employee/Juror Parking
$3
Employee Discount Parking at Park Place Garage
Note: Self-Parking does not include In/Out Privileges.
Park Place garage offers all day parking for $3 with validations that are issued monthly. Downtown business managers and owners must secure validations for employees. Employees can ride the free Free Downtown Shuttle from Park Place to points downtown. For questions or to secure validations, call Annapolis Parking at
(410) 267-6111 or email 0325_AM_EMAIL@TOWNEPARK.COM.