Earn Free Parking with Park Shop & Dine
Visitors to Annapolis can enjoy up to four hours of parking free in downtown Annapolis! Park in any of the city-owned garages (Noah Hillman, Gotts Court, Knighton or Park Place), then look for the "Earn Free Parking" sign at your downtown business, or ask if they participate in the Park Shop & Dine. Participating businesses can provide you with a coupon to cover one hour of free parking (most require in-store purchase). You can collect up to four.
If you plan to use more than one Park Shop & Dine validation per visit, do not use the Pay-On-Foot machine. Please proceed to the exit where you will insert the ticket received at entry, followed by up to four validations. Any remaining balance will need to be paid with a credit card. If you plan to use only one Park Shop & Dine validation, you may use either the Pay-On-Foot machine or you may pay at exit.
Business owners – Do your customers like free parking? Of course, they do. Make their visit even by better offering Park & Shop rewards. Get your validation tickets at reduced rates by contacting SP+, parking management firm for the City of Annapolis, at (443) 648-3087 or via through this contact form. You may also visit the SP+ office, located at 60 West Street, Suite 106, from 8 am to 4 pm Monday through Friday.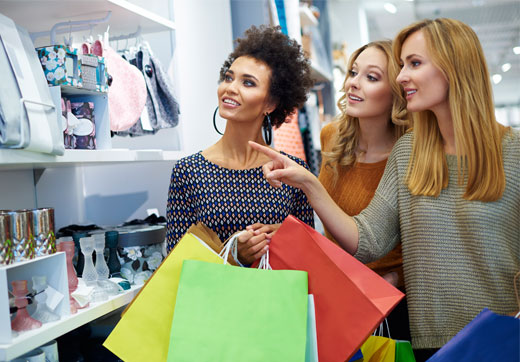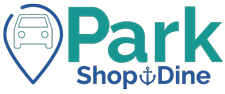 Enjoy Park Shop & Dine benefits at the following locations:
FREE PARKING PERMIT for City Residents!
The City of Annapolis is excited to offer City residents FREE PARKING for up to two hours per day at one of our four parking garages in downtown Annapolis.