[fusion_builder_container hundred_percent="yes" overflow="visible"][fusion_builder_row][fusion_builder_column type="1_1″ background_position="left top" background_color="" border_size="" border_color="" border_style="solid" spacing="yes" background_image="" background_repeat="no-repeat" padding="" margin_top="0px" margin_bottom="0px" class="" id="" animation_type="" animation_speed="0.3″ animation_direction="left" hide_on_mobile="no" center_content="no" min_height="none"][fusion_text]May 19 to May 26, 2017
Naval Academy Commissioning Week is one the most exciting weeks of the year in Annapolis, which means you can expect big crowds. To make parking more convenient for all, we compiled a few tips visitors should "know before they go" to downtown Annapolis.
To avoid the crowds, park at the Knighton or Park Place Garage: The Knighton Garage (find it here) and the Park Place Garage (find it here) are less expensive than other garages while still being no more than a mile from the Naval Academy. Both garages are served by the Circulator Shuttle so you can comfortably get downtown without breaking a sweat.
Calvert Street Garage is the Best Kept Secret in Town: Beginning at 6PM on weekdays – and all weekend – parking is free at the State Garage/Calvert Street Garage (find it here). The Calvert Street Garage is less than half a mile from the Naval Academy.
Find the Circulator Shuttle From Your Phone: The Circulator is a comfortable and convenient way to get around town. Simply download the free "RLS Shuttle" to your phone from your app store and click "Annapolis" to track the Circulator's location in real-time.
Hillman Garage, City Dock, and On-Street Parking Are Available: Noah Hillman Garage, City Dock Lot, and on-street meters are closest to the Naval Academy, but can fill up fast. Be sure to "know before you go" by visiting www.AnnapolisParking.com or calling (443) 648-3087 to check out your parking options for Navy Commissioning Week.
Go Navy!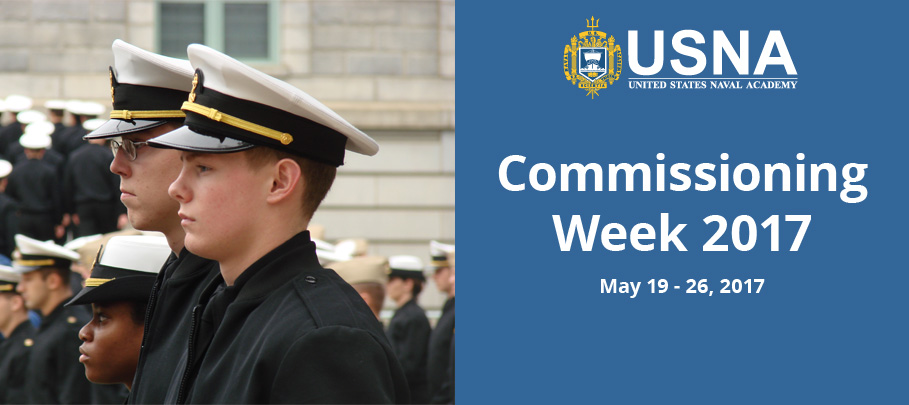 [/fusion_text][/fusion_builder_column][/fusion_builder_row][/fusion_builder_container]